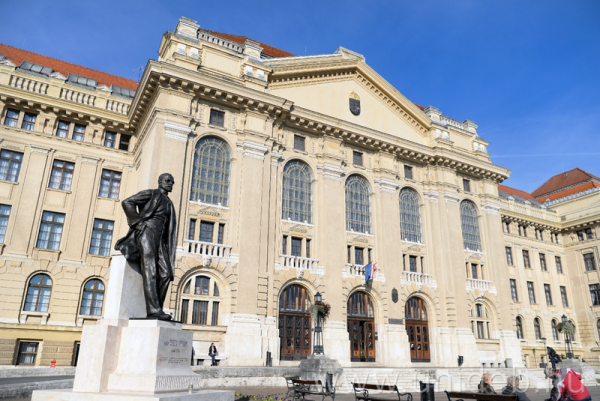 02 Aug
Foundation of UD Registered
The Tribunal of Debrecen has registered the Count István Tisza Foundation for the University of Debrecen, which will be responsible for maintaining and operating the University of Debrecen. With this major step, the model change in tertiary education has reached another milestone at UD.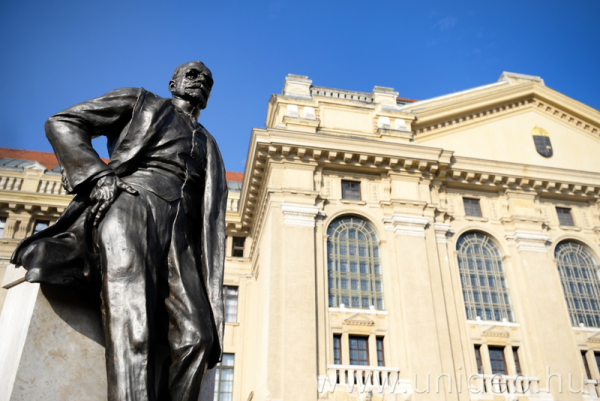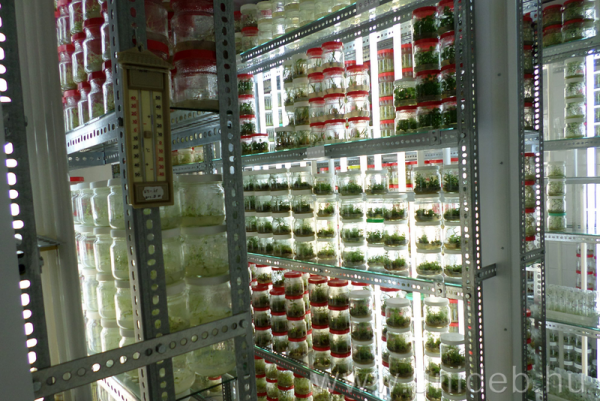 15 Jul
New patent at the Faculty of Agriculture
Researchers from the Agricultural Genomics and Biotechnology Center of the University of Debrecen and the AKIT Research Institute in Nyíregyháza have developed a virus removal procedure that is three times more effective than the one before.